Adding Strength to Great Companies & Great Ideas
We believe in the phrase pari-passu which means "equal footing" and are committed to this framework with our equity partners. This means we typically do not have management fees or preferential treatment. For executive teams we offer greater flexibility and performance-based incentives than often available, effectively aligning all parties to the success of the business. We look for the owners and management of every deal to have a stake in the partnership.
With our partners we move to ensure our strengths and yours are put to work, creating a new future together.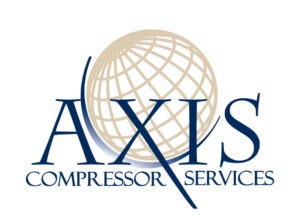 A leading provider of generator rental, mechanical and electrical service on rotating equipment, such as engines, compressors, pumps and generators in the on-shore and off-shore Gulf of Mexico energy and industrial industries.  Axis has a wealth of technical expertise supporting complex engine, generator, and compressor equipment in austere environments.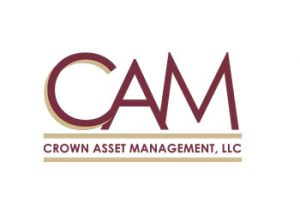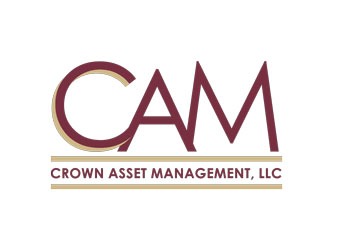 Professional receivables company and purchasing firm – founded in 2004, Crown Asset Management has extensive experience acquiring and outsourcing distressed consumer receivables.  Crown purchases portfolios of charged-off accounts and outsources all collection activity to a proprietary network of independent collection agencies and law firms.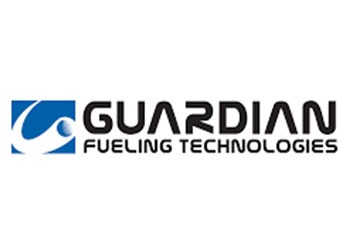 Petroleum equipment service provider and distributor – Service, installation, and distribution of equipment for retail (gas stations, convenience stores), commercial and municipal customers that sell fuel or consume it as part of fleet operations.  In 2015, Guardian was nominated for both the Jacksonville Business Journal's Fast 50 and Florida's Fast 100 fastest-growing private companies.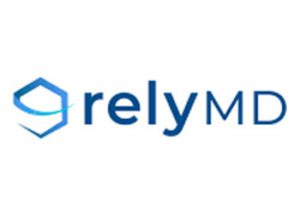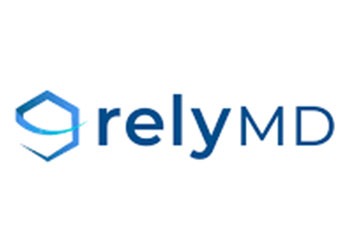 A full-service tele-health service for established healthcare providers, correctional facilities, employers, and more. 24/7 healthcare made available without the astronomical costs of hiring a tele-health team for their practice, hospital, clinic, or company.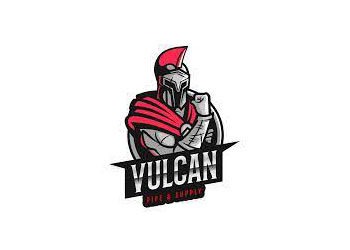 Supply company for the oil and gas industry in the Utica and Marcellus shale region. Barnesville, OH – based Vulcan Pipe & Supply provides pipe, valves, fittings, etc. for the commercial, municipal, and private clients in this region. The company has strong working relations with many of the largest operators in the Utica and Marcellus shale region. A product offering that helps those in the mining, power, chemical, and agricultural industries enable a complete product offering.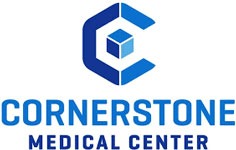 Acquired out of bankruptcy in 2016, Cornerstone Medical Center (now CHI Memorial Hospital Georgia) has been serving the Walker, Dade, and Catoosa Counties since 1904. Hospital operations were sold to CHI Memorial in 2017, and the land and building that the hospital is located on were donated to the Catoosa County Development Authority in December 2021.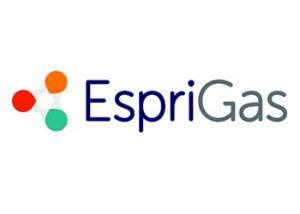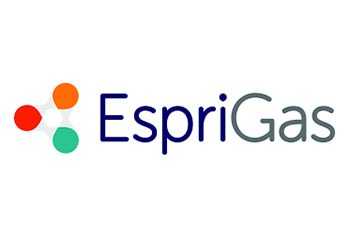 Successful Sponsored Buyout
An Atlanta-based manager of medical and industrial gas supply chains at more than 9,000 locations in all 50 states.  Through an investment partner, we helped sponsor the buyout of TMG with industry-experienced operating executives.
Ready to talk about your business?
Schedule time with us to learn how we can prosper together!