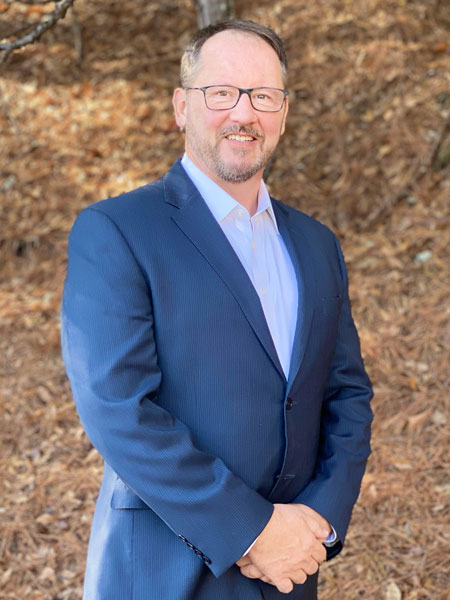 Christopher Durham
General Manager
Chris is a founding member of ValorBridge Partners.  He serves in strategic leadership roles and on the Board of Directors of affiliated companies including Crown Asset Management, Guardian Fueling Technologies, and FINE Parking.  He co-founded ApolloMD with Gerald Bortolazzo, MD to support the clinical operations of a rapidly growing clinician group.  In 2009, Chris received the coveted Ernst & Young Entrepreneur of the Year Award for his role in developing ApolloMD's innovative business model which aligns provider incentives to optimize patient care and efficiency.    
A graduate of Auburn University and Cumberland School of Law at Samford University, Chris has been a licensed attorney since 1994.  He previously served as legal counsel for corporations and individual physicians, dealing with complex issues such as compliance, risk management, contracts, and collections.  He serves on charitable boards in the metro Atlanta area.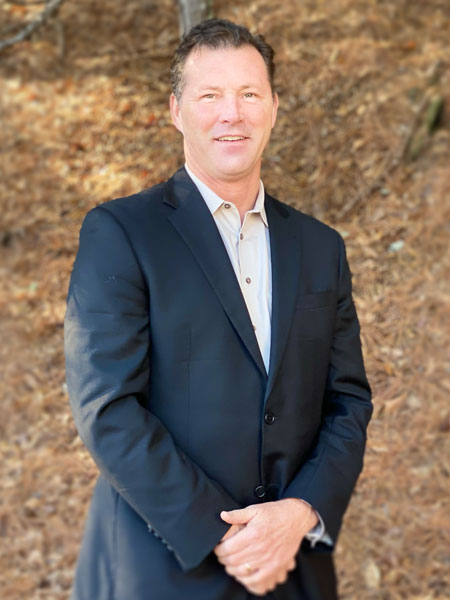 Peter "Beau" Durham
Partner
Beau is a founding member of ValorBridge Partners. He serves as an operating partner responsible for sourcing, evaluating, executing, and managing investments made by ValorBridge Partners.  Beau has extensive corporate development, operating and investment experience from a variety of companies including operating responsibilities for receivables management, real estate investments, and financial services.
Beau received his J.D. from the Emory University School of Law and his MBA from The Owen Graduate School of Management at Vanderbilt University.  Prior to his graduate studies, Beau received his Bachelor of Science degree from Cornell University.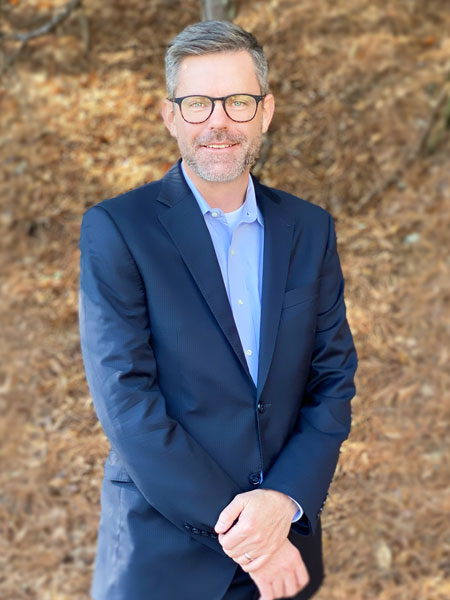 Nicholas Perrins
Treasurer
Nick is responsible for ValorBridge's financials, cash-flow management, and capital structure, with an emphasis on tax efficiency and thoughtful planning and is the liaison for ValorBridge's members on their investment.  As Treasurer, he works closely with our private partnerships on monthly and annual tax and financial planning needs. 
Prior to joining ValorBridge, Nick was a Principal with Windham Brannon, a public accounting Firm headquartered in Atlanta.  He advised privately held companies and their owners in all aspects of their tax planning & compliance needs and focused mainly on the healthcare and real estate industries.  
Nick holds a Bachelor of Business Administration with specialization in accounting from Eastern Michigan University and graduated with cum laude honors.  He is a certified public accountant in Georgia and is currently an active member in the American Institute of CPA's (AICPA) as well as the Georgia Society CPA's.
Ready to talk about your business?
Schedule time with us to learn how we can prosper together!